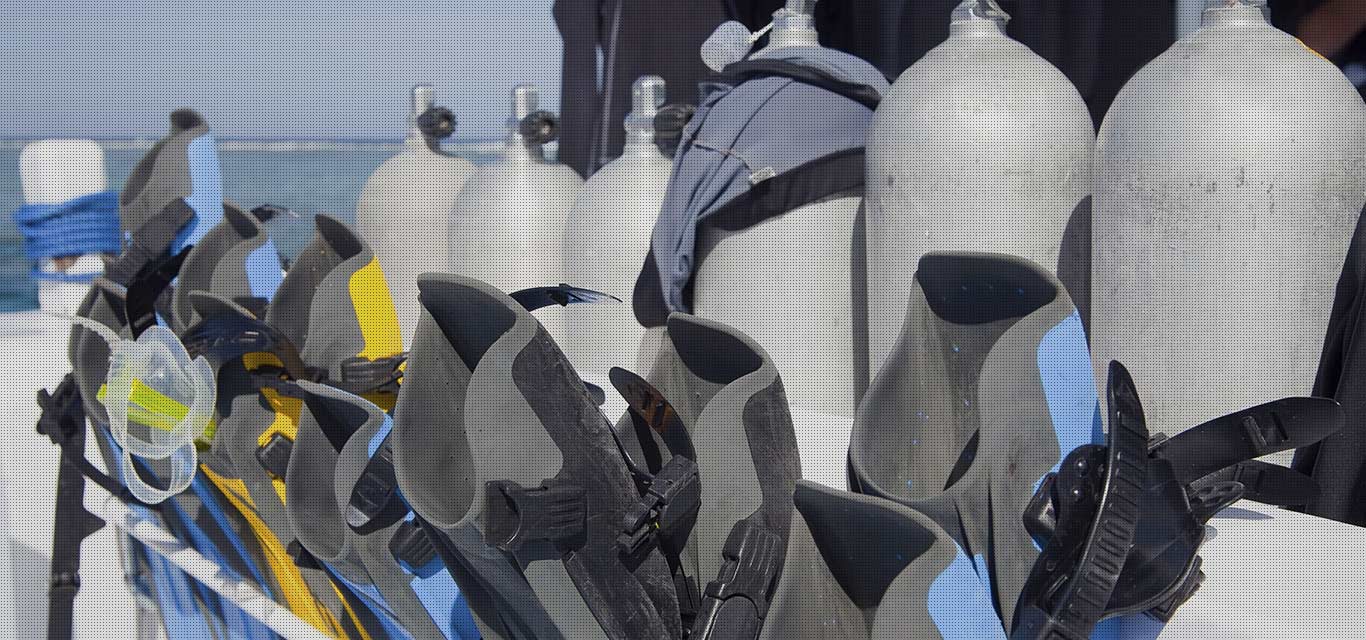 MERIDIANO 8
7
Meridiano 87 is a small corporation that was born and operates on the Island of Cozumel, in Mexico's Caribbean, just opposite and south of Cancún.
We have grown, over the last 23 years, into 3 major divisions:
A marina which operates the only dry-dock for yachts on the island
A state-of-the-art gas and air filling service for scuba diving, medicine and industry
A full and exclusive INFRA distributorship - the only one on the island.
Our mission is to serve you efficiently, safely and in a friendly manner.